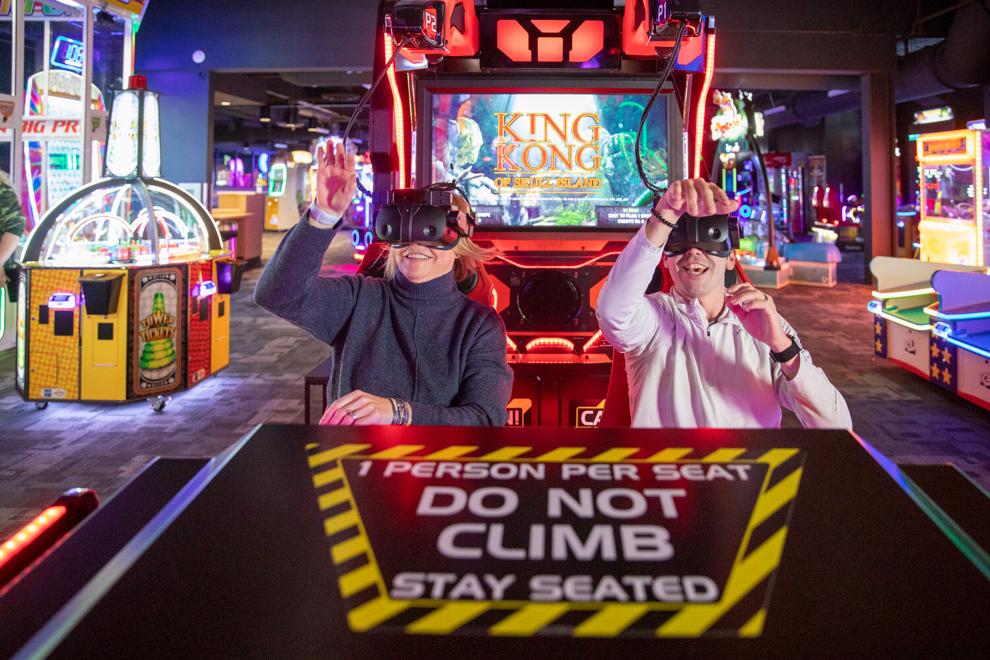 After its founding in Seattle in 1995, Arena Sports has expanded into five locations across the greater metropolitan area. Recently, the family-run business continued its growth with the opening of the new Issaquah Family Entertainment Center.
The family-fun spot, which opened its doors to the public on Jan. 19, offers visitors more than 125 arcade games for up to 180 players at a time, three themed escape rooms, three sports bays, laser tag, indoor soccer, and an inflatable "fun zone." Between games of ski-ball, visitors can drift over to the in-house restaurant and bar for locally sourced, hand-pressed beef burgers and signature cocktails. The space also can be used for private parties and events.
"We are thrilled to provide one-of-a-kind experiences and unforgettable memories for our guests," CEO and owner Don Crowe said in a release. "We look forward to joining the Issaquah community and hope to be a part of their next celebration, date night out, or friends' gathering."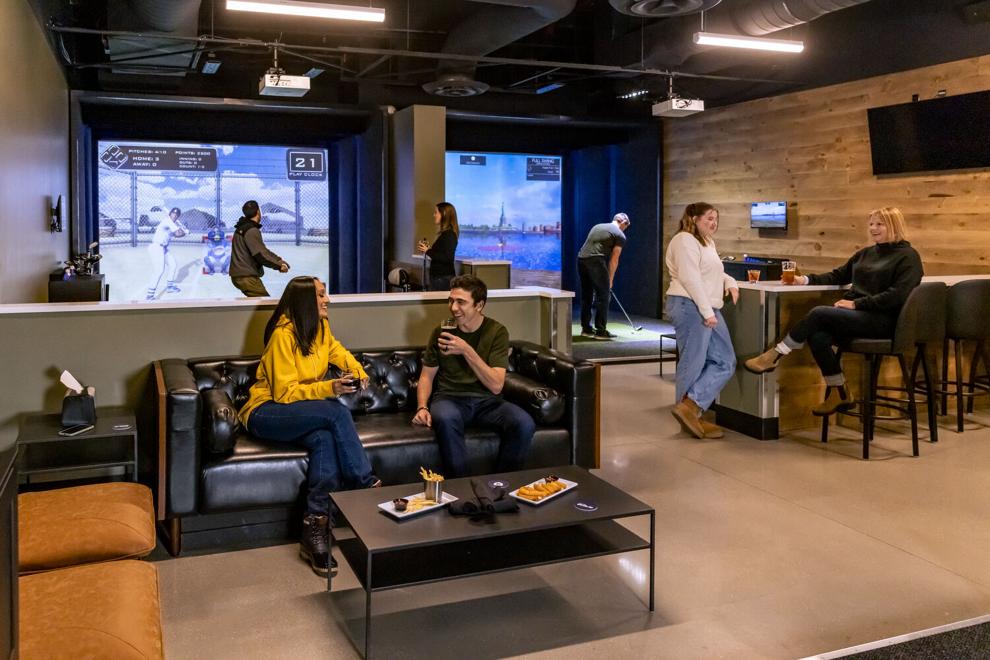 To build the family entertainment center, whose decor nods to the Pacific Northwest, Arena Sports deconstructed the area that was previously dedicated to its fitness center. The arcade now sits above where the pool used to be, the release noted.
The family space also plans to offer programs like Lil' Kickers, adult soccer leagues, soccer skills courses, summer camps, and more down the road.