Burns&Beyond are putting on a weekend of free live entertainment on and around Rose Street this weekend.
Red, Red Rose Street, supported by Essential Edinburgh, offers free live music entertainment over the afternoons and evenings of Saturday 28 and Sunday 29 January in bars and cafés in and around the west end of Rose Street including Auld Hundred, Element, The Huxley and the Scottish Café and Restaurant.
Audiences can enjoy the stunning sounds of Edinburgh singer and R&B artist Nikhita, or Tam Dean Burns' anarchic post-punk super group The Bum-Clocks in their quest to mash Robert Burns with Iggy Pop and Rock 'n' Roll poets, or singer songwriter Cara McBride.  
Red, Red Rose Street is free and unticketed and  the full line-up of artists, venues and set times can be found at www.burnsandbeyond.com/events/red-red-rose-street/
The entertainment this coming weekend will of course be similar to that staged by Unique Events as part of Edinburgh's Hogmanay on New Year's Day in the new event First Footin' which was so successful in filling up venues such as Greyfriars Church Hall in the Cowgate (and now renovated as part of the Virgin Hotel project).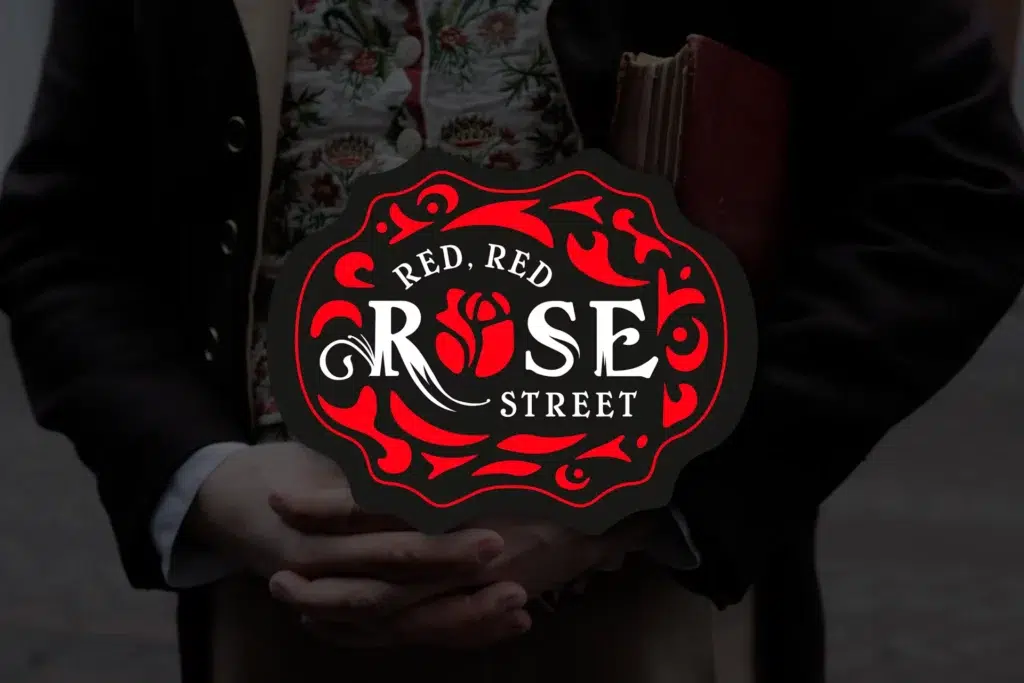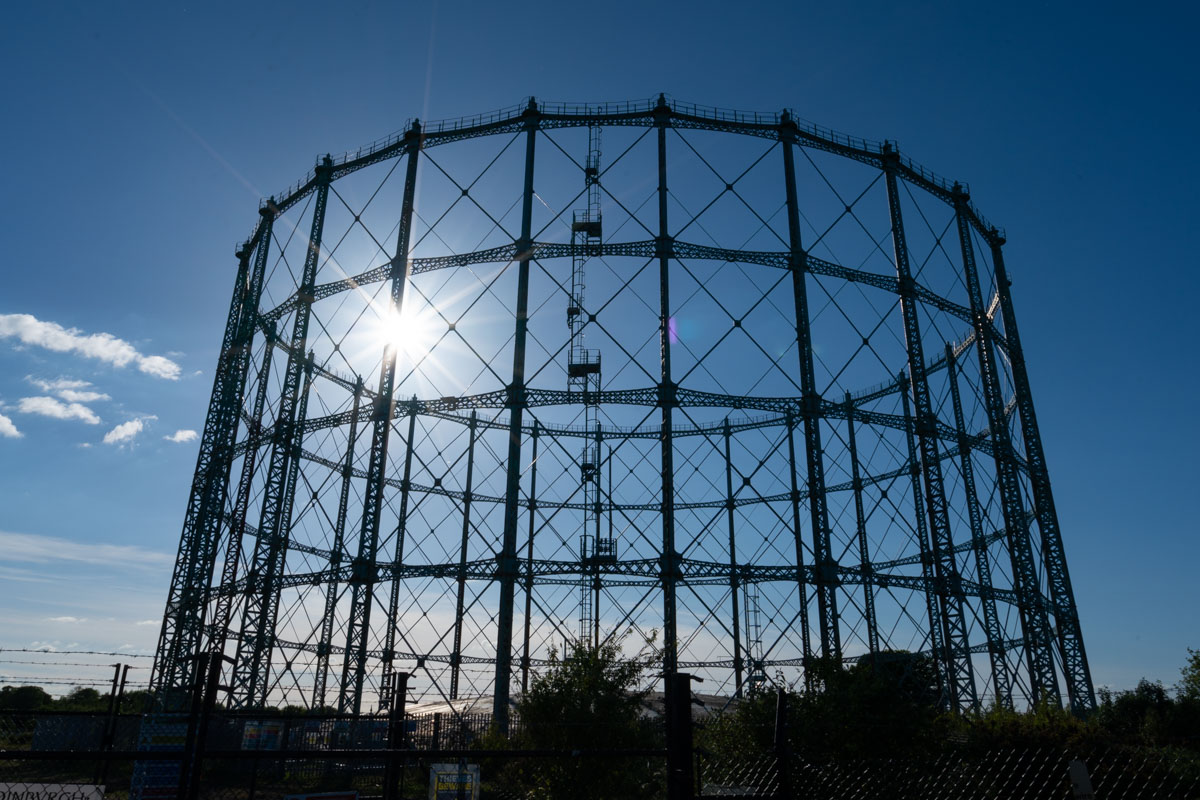 Work is set to get underway to transform land at Edinburgh's iconic Granton gas holder into a new city park – including a space to host future outdoor events. Overgrown vegetation around the waterfront landmark will be cleared to make way for the post-industrial site's redevelopment, soon becoming a public green space with areas for play, relaxation…
Continue Reading Planning permission granted for Granton gasholder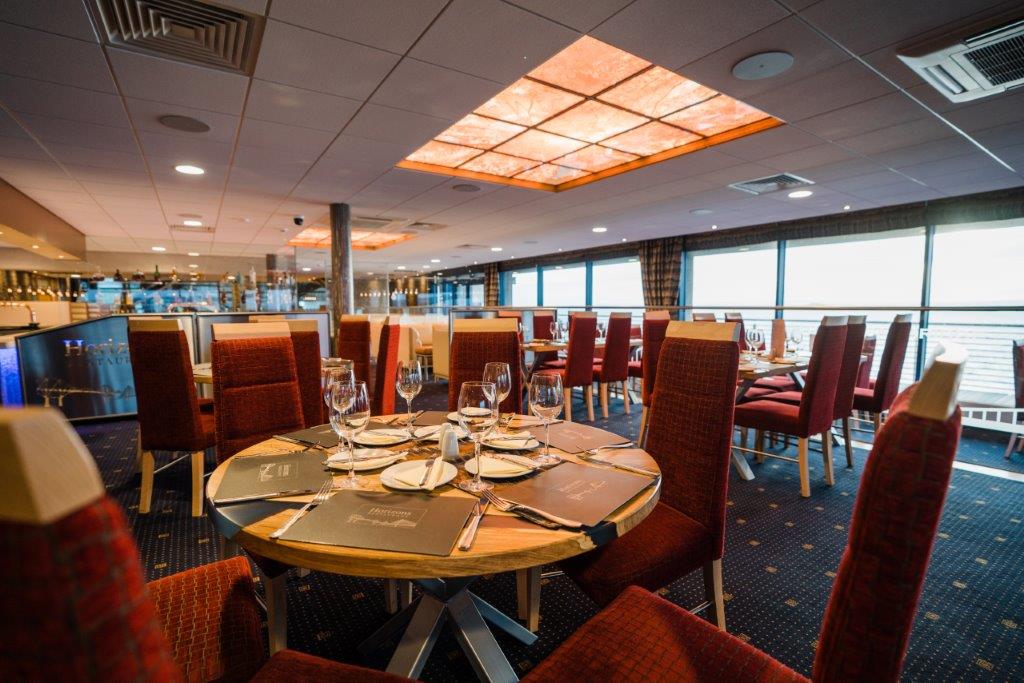 Love is in the air at Pettycur Bay. Loved up couples can enjoy a completely free entertainment show from top Scottish vocalist, Will Cassidy, taking place in the Images Suite at The Bay Hotel, Pettycur Bay, on Saturday 11 February. It is part of their Valentine's celebrations which also includes a special menu being offered…
Continue Reading Loving it up at The Bay for Valentine's Day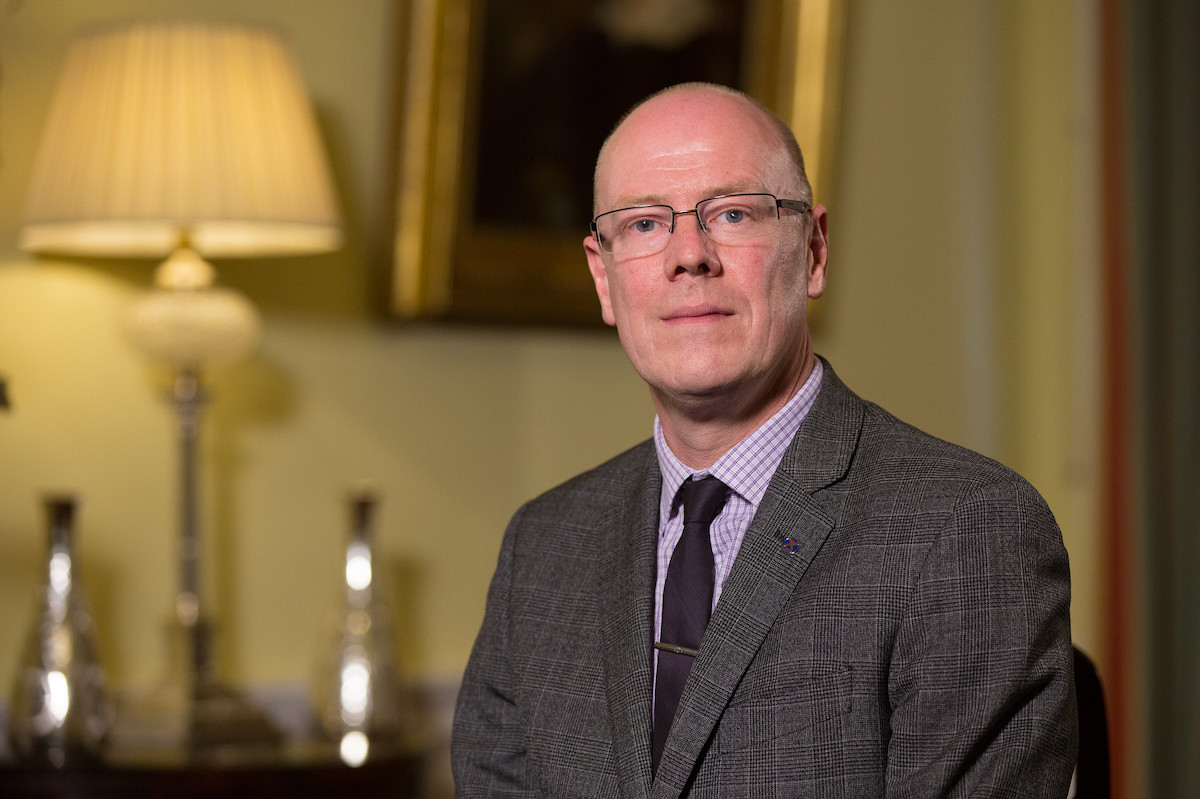 A government marketing campaign to support the recruitment of more adult social care workers has been launched this week, to help address the high level of vacancies in the sector. The campaign – titled 'there is more to care than caring' – will raise awareness of the career opportunities available in adult social care and…
Continue Reading Addressing the shortage of staff in social care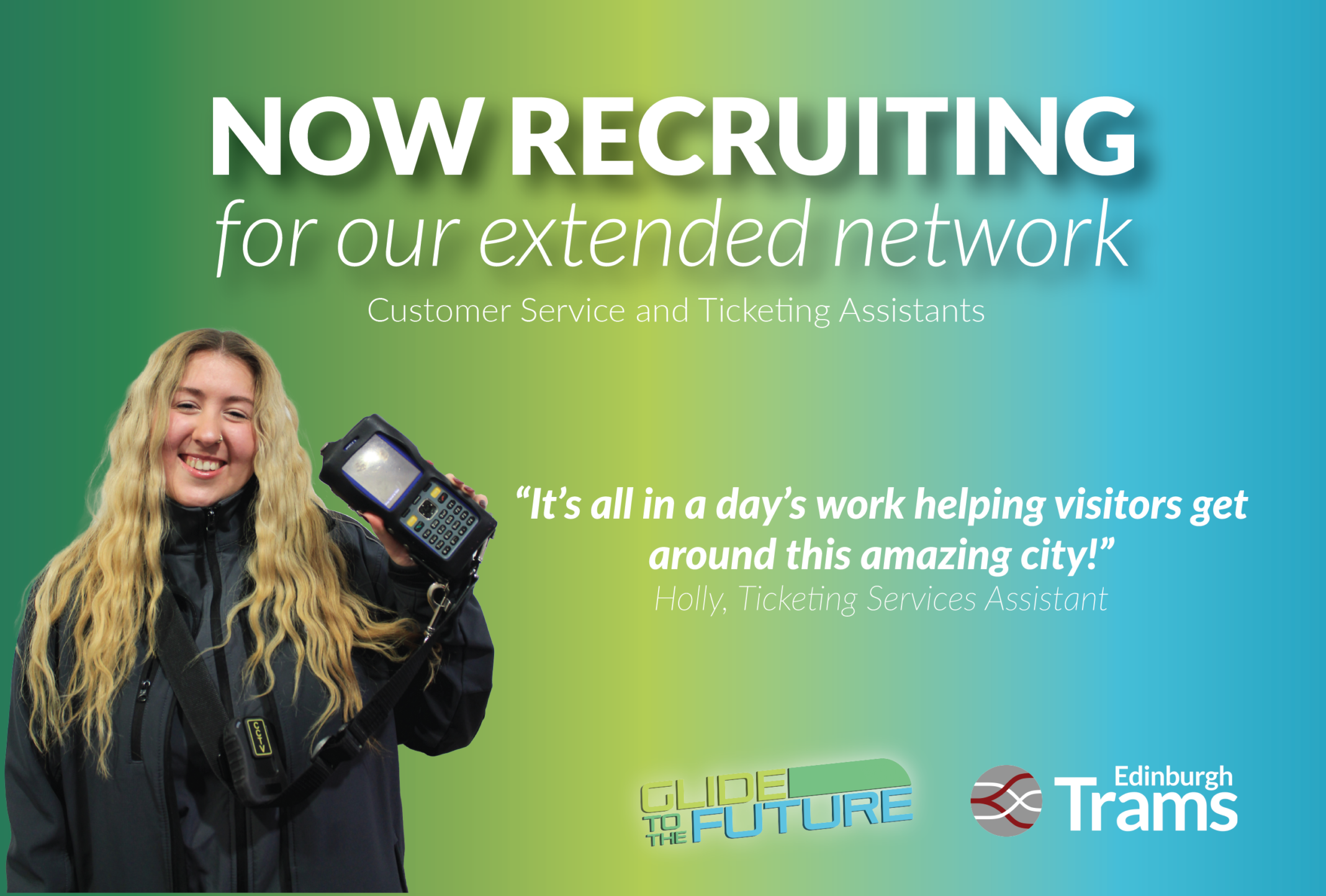 With a salary of up to £23,141.00 per year, Edinburgh's tram system is on the lookout for customer-focused individuals ahead of the launch of the extended line this Spring. The company's latest recruitment campaign targets people from a diverse range of backgrounds who share a passion for delivering a premium service for local residents and…
Continue Reading Trams are recruiting new staff now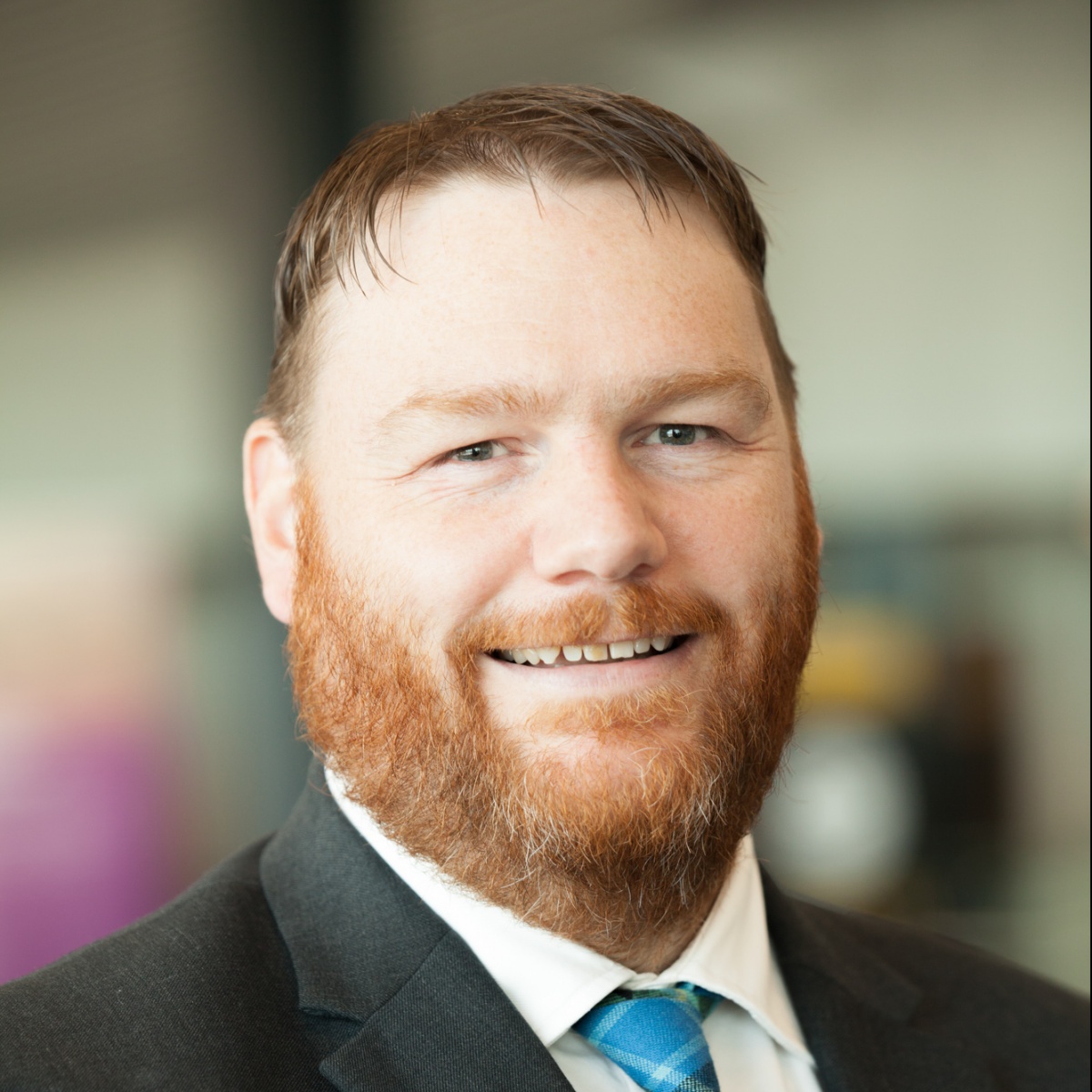 Midlothian MP, Owen Thompson, questions the UK Government in allowing sanctioned Russian war criminals to target a British journalist. During Wednesday's Jan 2023) Urgent Question session on the Wagner Group, Mr Thompson questioned the UK Government as to how it was possible that founder of this group – a private army that for years has been…
Continue Reading Midlothian MP questions government over licence for sanctioned Russian war criminal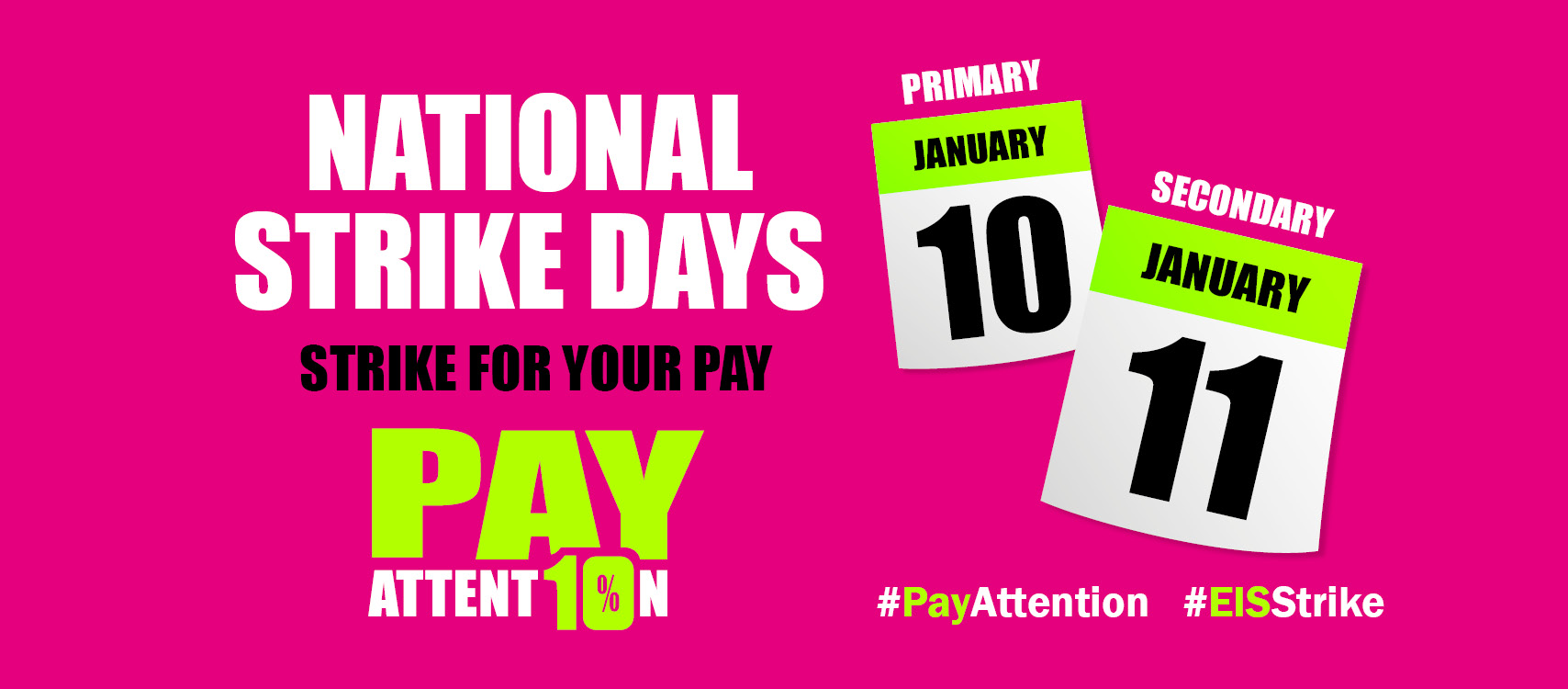 The 16-day rolling strike continues with action today in the capital's schools. Teachers are also striking in South Ayrshire. https://twitter.com/lindasomervill/status/1618210021170622467?s=20&t=qg7Eo7T3LSJUkFLk67wviA There are picket lines at many schools in the city and a rally was held at The Mound earlier when STUC General Secretary Roz Foyer and EIS President Andrene Bamford both spoke to members of…
Continue Reading Teachers striking today in Edinburgh
Related