Luis Q. Barroso, a man of the theater who worked for decades before the footlights and behind the scenes in a multitude of New Orleans area productions, died Monday at his Bywater home. He was 78.
The cause of death has not been established, said Charlie Hayes, a friend who worked for years with Barroso at Tulane Summer Lyric Theatre.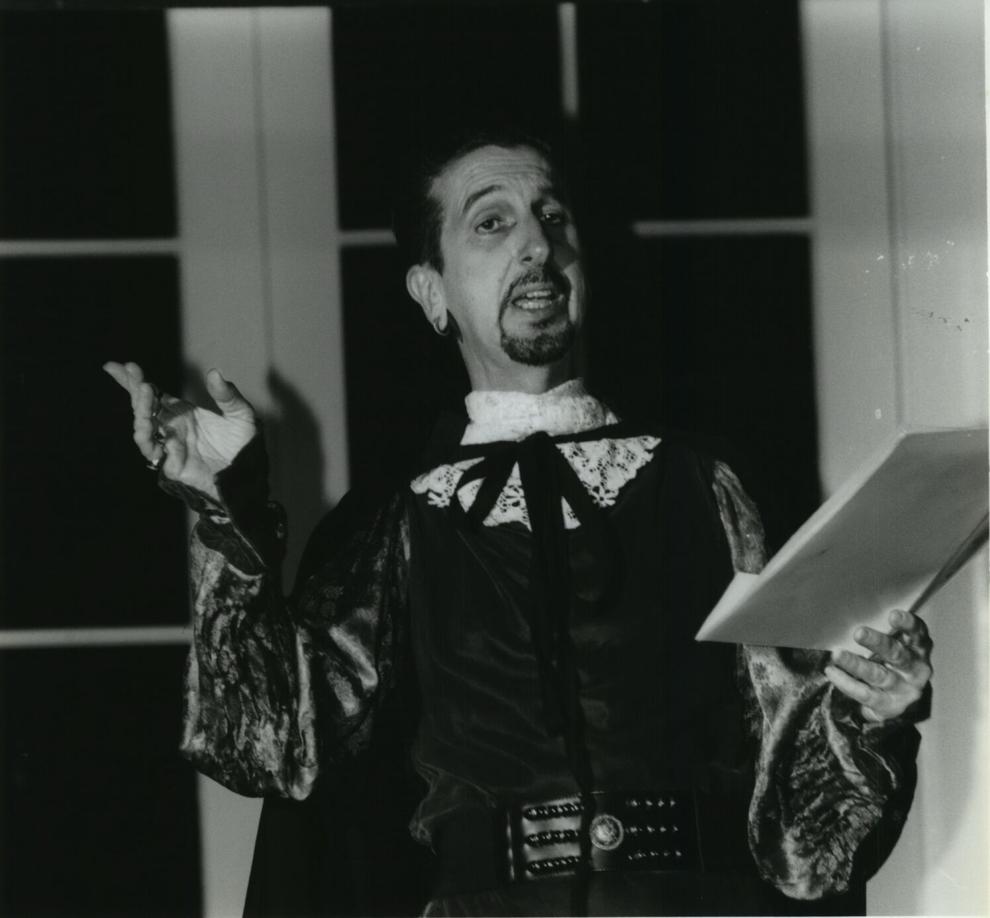 If there was a building in the New Orleans area with a stage, Barroso probably worked there, either as on-stage talent or as a producer or director. During the 1970s alone, he worked at The Puppet Playhouse, The People Playhouse, NORD Opera, The St. Charles Community Theatre and Summer Lyric Theatre. Later, he performed, produced or directed shows at Rivertown Repertory Theatre, Southern Repertory Theatre, Delgado Community College Theatre, the University of New Orleans Theatre, Le Chat Noir, Minacapelli's Dinner Theatre, NORD Theatre and The Contemporary Arts Center. In 2002 he became the interim artistic director for the DRAMA! Theatre Company.
He also produced industrial entertainment programs for conventions under the banner of LUQBAR Productions, and he directed a show for the Italian Village at the 1984 world's fair.
"He was theater," said David Cuthbert, a former Times-Picayune theater critic. "He was a beautiful talent, and he spread his talent around."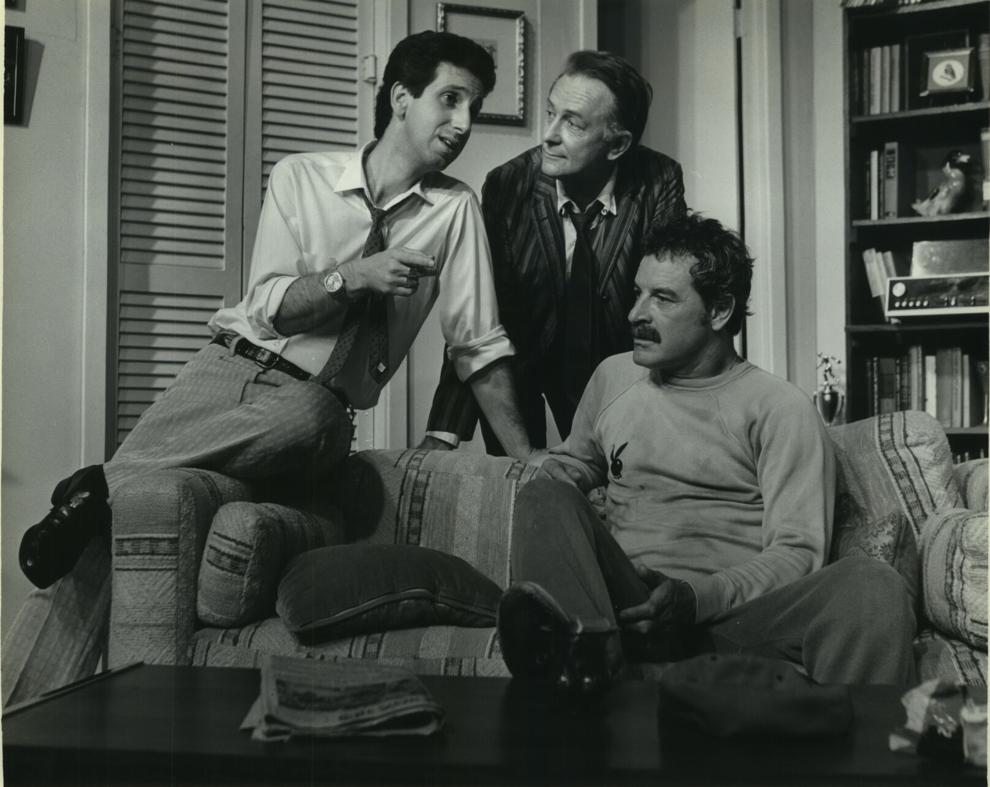 Barroso worked mostly with adult performers, but he also directed children's theater at Gallery Circle Theatre and then at the Children's Corner of Le Petit Théâtre du Vieux Carré, where he was the producing artistic director.
Among his fledgling actors at Le Petit was Peggy Scott Laborde, now senior producer at WYES-TV.
"I was always so impressed by the fact that here we were, as teenagers, in those plays, and he didn't treat us like little kids," she said. "He treated us like one actor to another. This was community theater, but it was an opportunity to be on your toes and do your very best. … The professionalism was always there, but he was always fun to be with."
By the time Laborde finished Cabrini High School, in 1971, Barroso had a reputation for producing quality theater – so much so that the nuns gave Laborde permission to be late for her commencement because she had to do a matinee of "The Little Mermaid."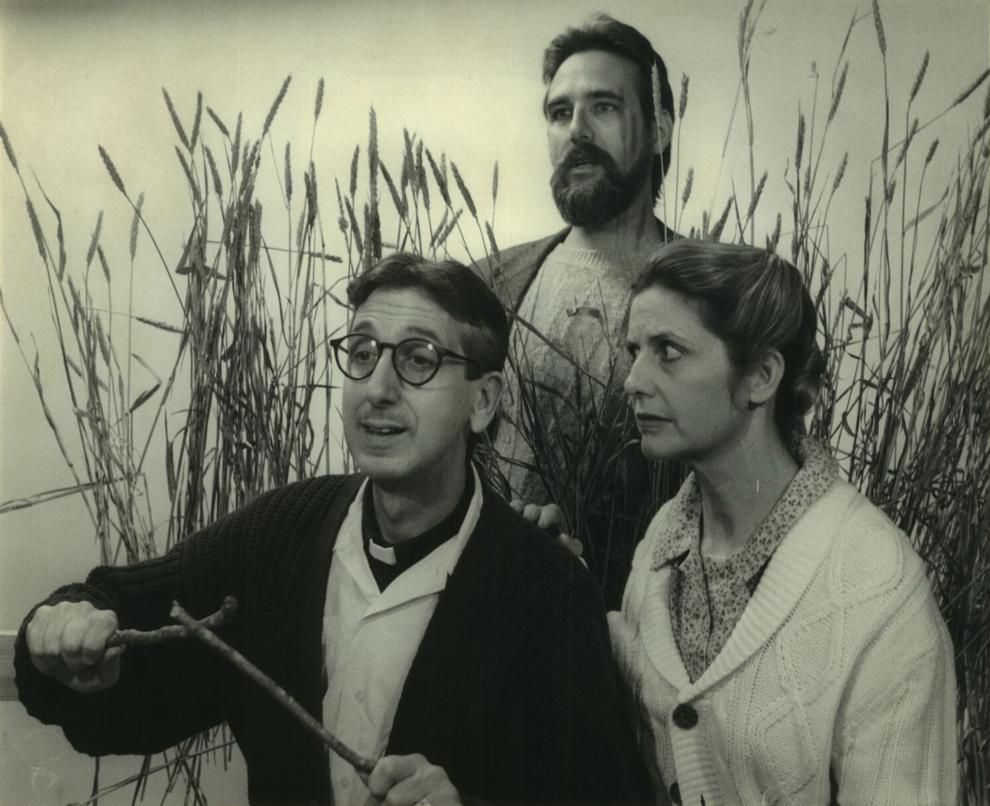 "They understood it," she said. "They knew that it was an opportunity of great value. He was so highly respected."
A native of Havana, Luis Quintin Barroso emigrated to Florida in 1955 with his family. He discovered a love of performing at Miami Jackson High School, and received a full scholarship to Rollins College in Winter Park, Florida. He came to New Orleans when Tulane University offered him a full scholarship for its master of fine arts directing program. Although Barroso took postgraduate courses at Tulane and UNO, he didn't get a master's degree.
In 1980, after directing productions in Atlanta on a visiting basis, he accepted a position at that city's Center for Puppetry Arts. Several of his shows toured nationally; some played at the John F. Kennedy Center for the Performing Arts in Washington.
Barroso returned to New Orleans in 1999 and started working as an instructor in the Orleans Parish Public Schools' "Talented in Theatre" program. He also worked with the Dog and Pony Theatre Company, performing in its "Shakespeare in the Park" productions.
He received awards from The New Orleans Music and Drama Foundation and the Arts Council of New Orleans. At the Big Easy Awards ceremony in 2013, he was given a Lifetime Achievement Award. His last stage appearance was in 2017, as part of Summer Lyric's 50th anniversary celebration.
Despite his years of experience and his awards, Barroso never got over the thrill of acting before a live audience. In a 2004 interview with Cuthbert, he waxed enthusiastic about his role as Mr. Muchnik, who meets a grim fate in in "Little Shop of Horrors."
"I just love being eaten by the plant!" he said. "Isn't that an actor's dream, a death scene where you get devoured by a giant plant? It's a thrill each time we do it!"
Survivors include nieces and nephews.
Funeral arrangements are incomplete.